Seychelles is an archipelago nation of 115 islands in the Western Indian Ocean about 1,000 miles off the coast of East Africa and north of Madagascar. Its "Blue Economy" is based on tuna and tourism, which, along with its low-lying island geography, makes its people and economy particularly vulnerable to the threats of climate change.
Island countries, such as Seychelles, and coastal nations the world over are bracing for threats already underway—more severe storms and rising sea levels are battering coastal areas that attract important tourist dollars to their economies; warmer ocean temperatures are diminishing fish stocks; and increasing ocean acidity from rising carbon levels are destroying coral reefs that not only buffer the force of storms but also provide vital nurseries for numerous marine species.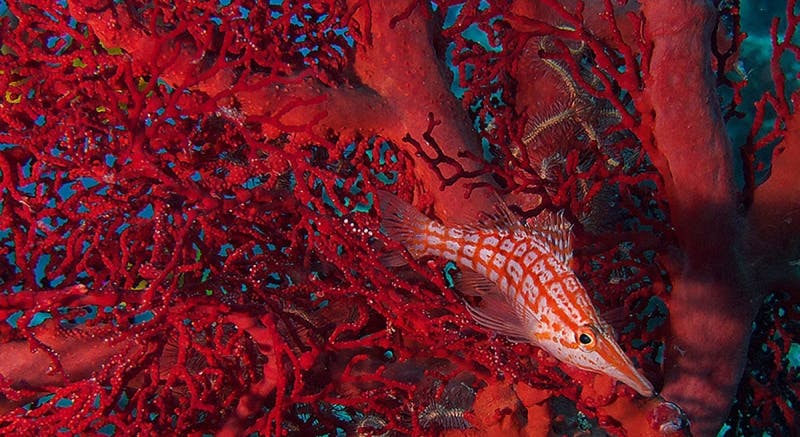 The Leonardo DiCaprio Foundation led private-sector investments to support the Nature Conservancy in the world's first debt swap aimed at ocean conservation and climate resiliency. The deal increases protection for the Seychelles' waters from less than 1% to more than 30% and supports the creation of the second largest Marine Protected Area in the West Indian Ocean, an area equal to 400,000 square kilometers. Half of this area will be designated as "no-take" zones to protect fish breeding sites and scientifically identified priority biodiversity areas.
Additionally, to balance the growing demand for development with the need to preserve the Seychelles' marine environment, the project will develop a comprehensive, nationwide marine management plan. The debt swap will also generate funds for local priority marine conservation and climate adaptation activities and create a permanent endowment to sustain these activities over the long-term.