When I saw Leo's movie Before the Flood, its urgency and passion moved me. He traveled to every corner of the globe to document the devastating impacts of climate change. Kudos for a charismatic performance.
What touched me most was the segment on food production – in particular, the shocking figures of how the food that we eat affects our own health and the planet's health. We need to feed a growing global population while confronting climate change. This represents an enormous challenge.
More than a decade ago, a wide-ranging conversation with my brothers started us on a journey to understand how we could contribute. We set up a think tank, the Barilla Center for Food and Nutrition. While some 821 million people still do not have enough to eat, almost the same amount are obese. We waste one-third of global food production.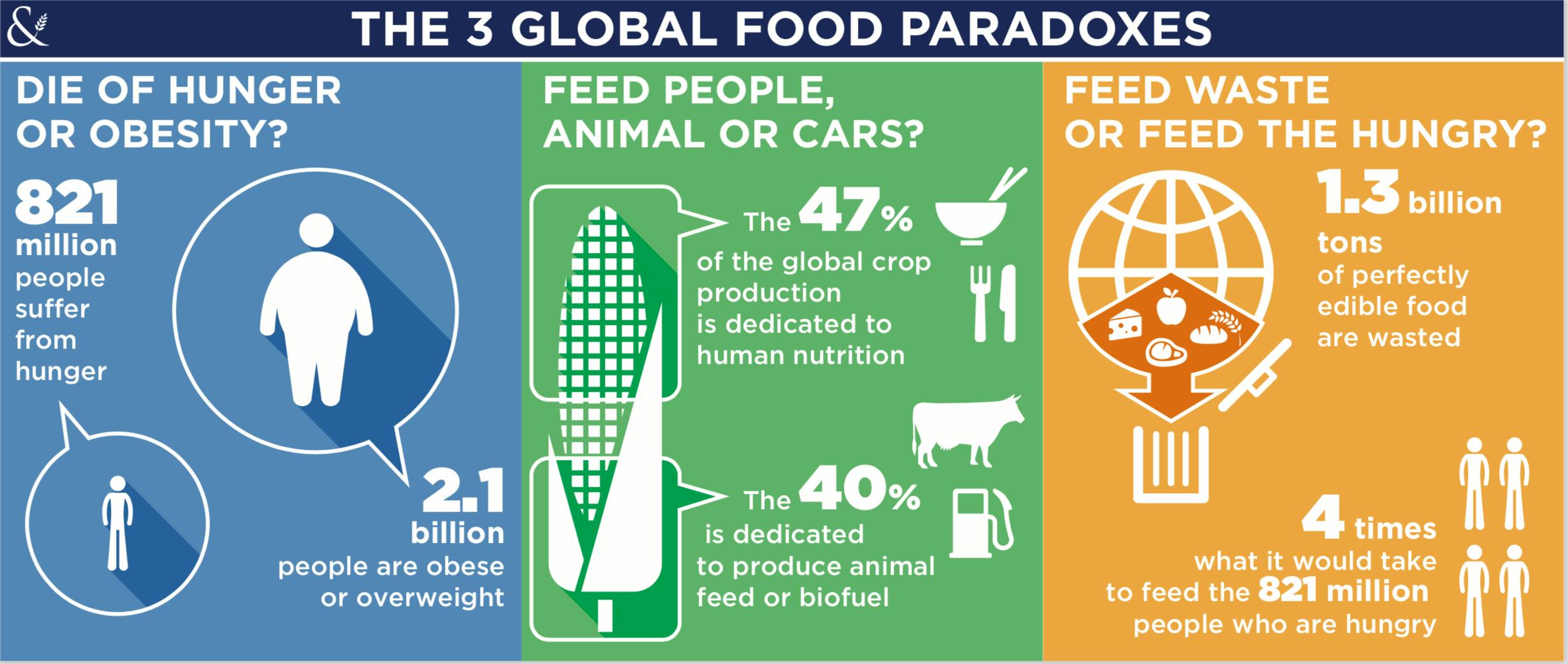 When we think about our planet's rising temperature, most of us concentrate on reducing greenhouse-gas emissions from cars, trucks, and other machines powered by fossil fuels. These emissions sources are worth our attention, yet another culprit receives far less than it deserves: the way we produce, transform and consume food. Agriculture puts excessive pressures on the land, water and climate system – accounting for almost a third of greenhouse gas emissions.
Food is part of the problem. Food can be part of the solution.
We must revive sustainable and healthy diets. The Barilla Foundation has developed the Food and Environmental Double Pyramid, highlighting the close links between two aspects of every food choice: its nutritional value and the environmental impact. Its win-win.
The double pyramid model forms the basis of the traditional Mediterranean diet, with its emphasis on olive oil, vegetables and fresh fruit. Our Food Sustainability Index (FSI), is a collaborative research initiative with The Economist Intelligence Unit. It assesses how countries are moving forward toward food sustainability – or away from it.
Education is the answer. Teachers play a critical role, and we support their work through an educational programme, We, our food, our Planet. Launched in Italy with the Ministry for Education, it provides an online course for exploring the sustainability through food.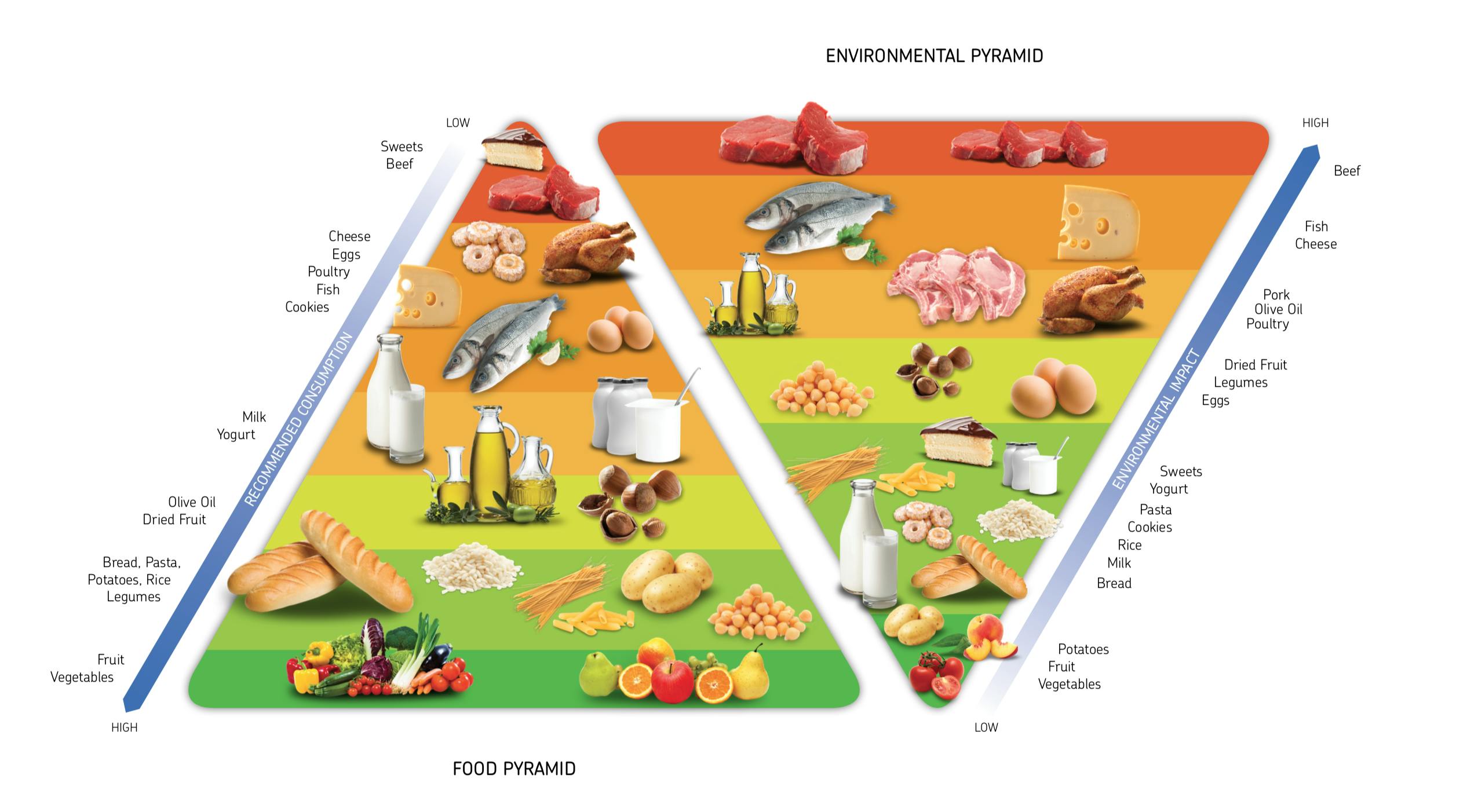 When running our company and the Foundation, my brothers and I remain inspired by a saying that our dad Pietro used a long time ago: "Give people food that you would give to your own children."
Today, the message could be:
We invite you and your readers to help spark this much-needed food sustainability revolution.