Covering more than 70 percent of the earth, our oceans regulate the global climate system, provide half of the world's oxygen supply, act as a home to an incredible array of unique species and ecosystems, and provide the primary source of protein for more than 3 billion people. The health of our planet is inextricably linked to, and dependent on, the health of the ocean. Today, however, little more than 3% are formally protected as overfishing, climate change, and pollution are pushing our oceans to the brink.
One of the most effective ways to ensure the vitality of our oceans is through the implementation, monitoring, and enforcement of marine protected areas. MPAs provide innumerable ecological and financial benefits, including healthier and more abundant fish populations, protection against the impacts of climate change, and increased eco-tourism revenues. Through its grantmaking, LDF has been advocating for the implementation and expansion of MPAs throughout all 5 oceans, including the work of National Geographic's Pristine Seas.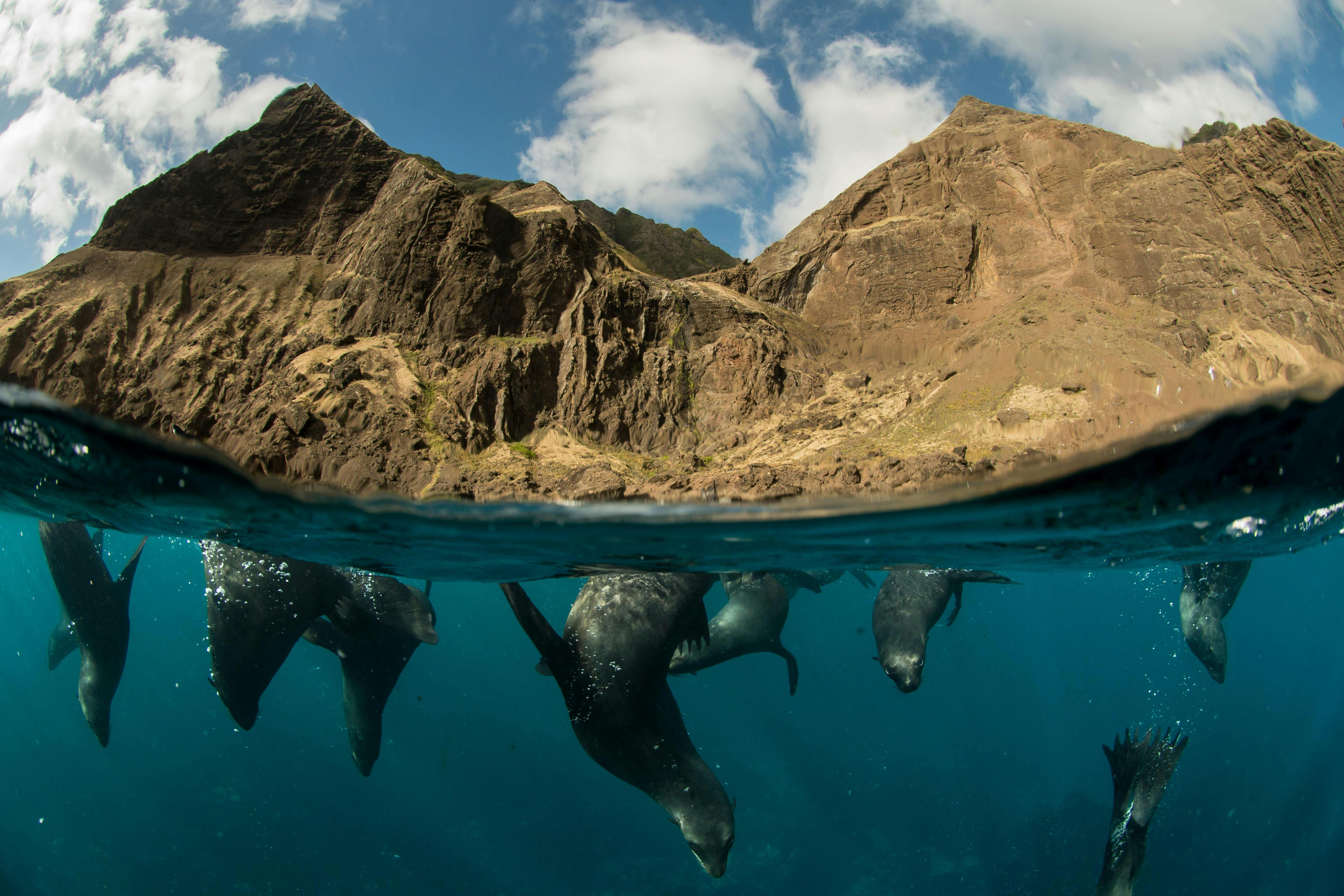 Founded and led by National Geographic Explorer-in-Residence Dr. Enric Sala, Pristine Seas is an exploration, research, and media project aimed at supporting the United Nations' target of 10 percent of the ocean protected by 2020. Since 2008, Pristine Seas has been surveying the remaining wild oceans places to determine what they looked like before exploitation. Using scientific surveys and presenting nations with the economic case for protecting their unique marine habitats, Pristine Seas works to inspire protection, establish marine reserves, and create a sustainable ocean management for a healthy future.
Since its inception, Pristine Seas has carried out expeditions in 23 places. In total, they have successfully lobbied for the protection of 16 new areas, covering a total area of more than 5 million square kilometers — more than six times the area of Texas. Over the next two years, with continued support from LDF, Pristine Seas will target up to eight more locations, aiming to inspire the protection of a total of 20 of the wildest places in the ocean by 2020.
For a full list of expeditions and to learn more, please visit the Pristine Seas website.