"Into the Now" is a groundbreaking virtual reality experience directed by iconic Hollywood photographer Michael Muller that gives audiences a unique look into our oceans and the unbelievable creatures that reside in it. The film, taking part in a multiple story format, presents viewers with spectacular footage below the ocean's surface and highlights some of the current threats to our underwater ecosystems.
The film series touches on the immense issues of climate change, pollution, and overfishing while also serving as an extraordinary educational tool for viewers to experience the oceans firsthand through VR. This new medium immerses people in parts of the globe they may not have experienced and exposes them to creatures and adventures that they may never have the opportunity to see.
While on a 2008 trip to the Galapagos Islands, Michael Muller was inspired by the incredible biodiversity of the islands and became determined to use his talents to inspire the next generation of ocean activists. Firmly believing that "people only protect what they love," he hopes to immerse viewers in the underwater world as never before. In addition to ocean education, Michael has partnered with Stanford University's neurology department, and the project aims to use virtual reality to help those suffering from PTSD and anxiety.
Michael Muller and the Leonardo DiCaprio Foundation are working together to raise awareness, and ultimately solve, some of today's most pressing ocean issues. His innovative cinematography and photography, combined with LDF's grassroots funding approach towards marine protected area creation and marine species protection, will form a powerful partnership to preserve our oceans for all of earth's inhabitants. To learn more about some of Michael's favorite LDF projects, explore the links below.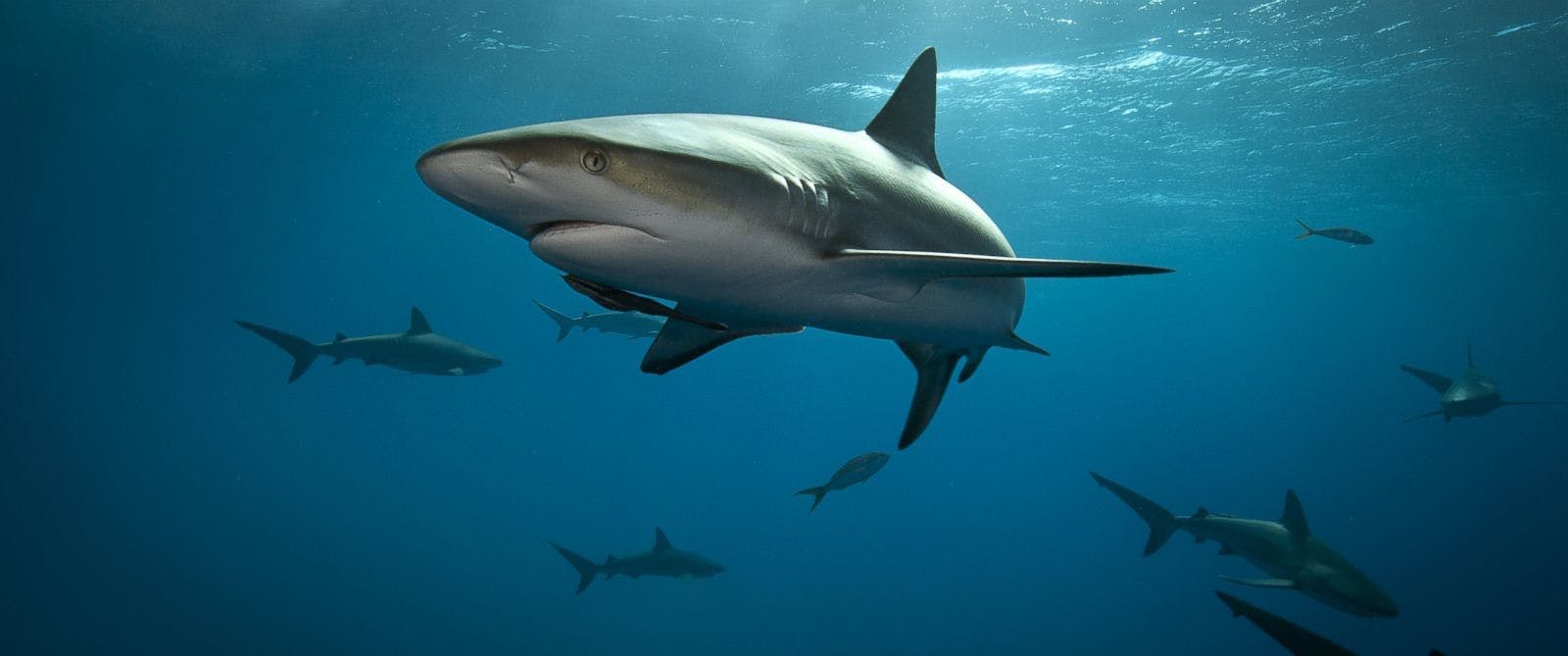 The Shark Conservation Fund is a philanthropic collaboration focused on halting the overexploitation of the world's sharks and rays, reversing declines, restoring populations, and preventing extinctions.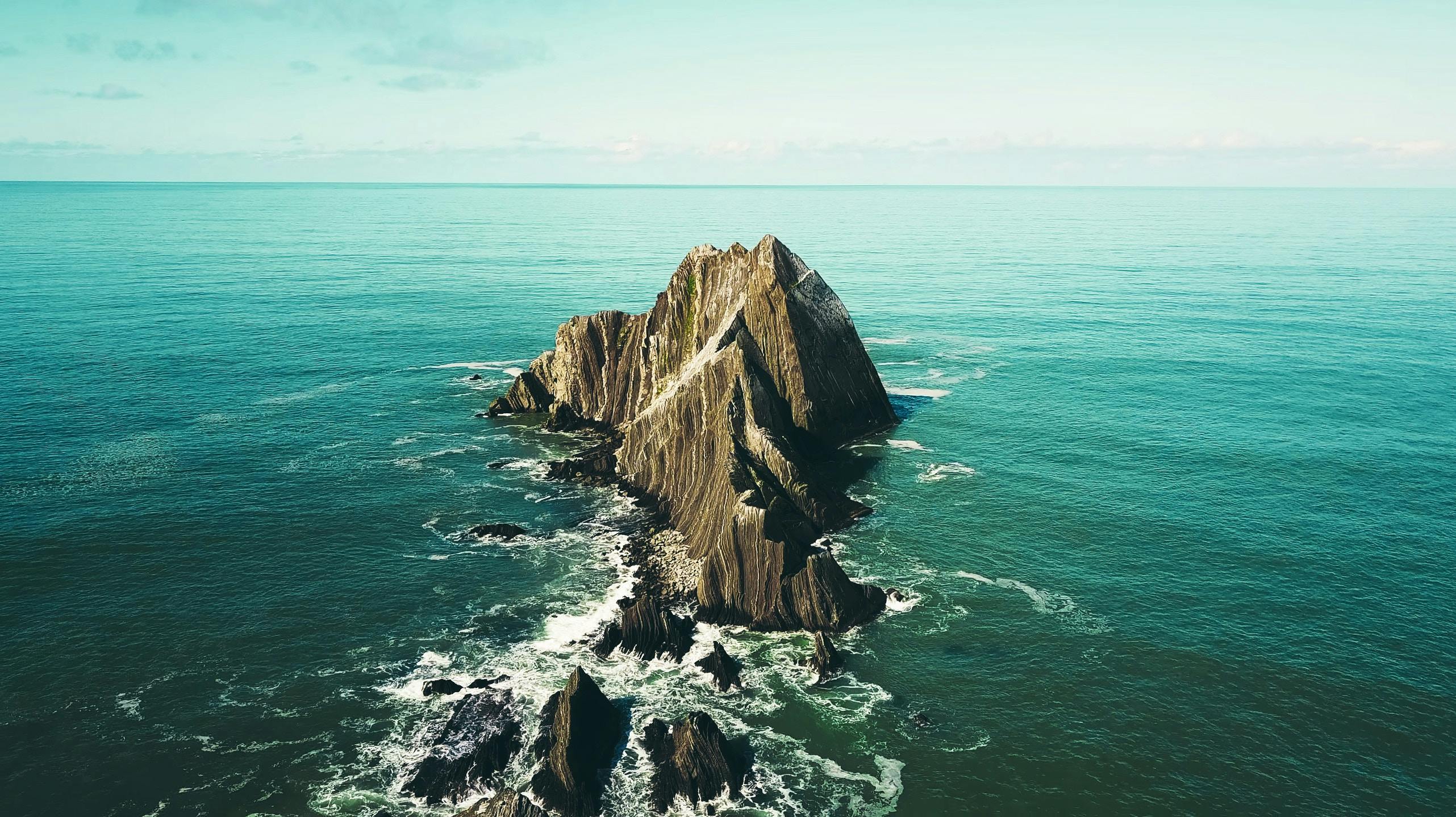 Oceans 5 is an international funders' collaborative comprised of new and experienced philanthropists dedicated to protecting the world's five oceans.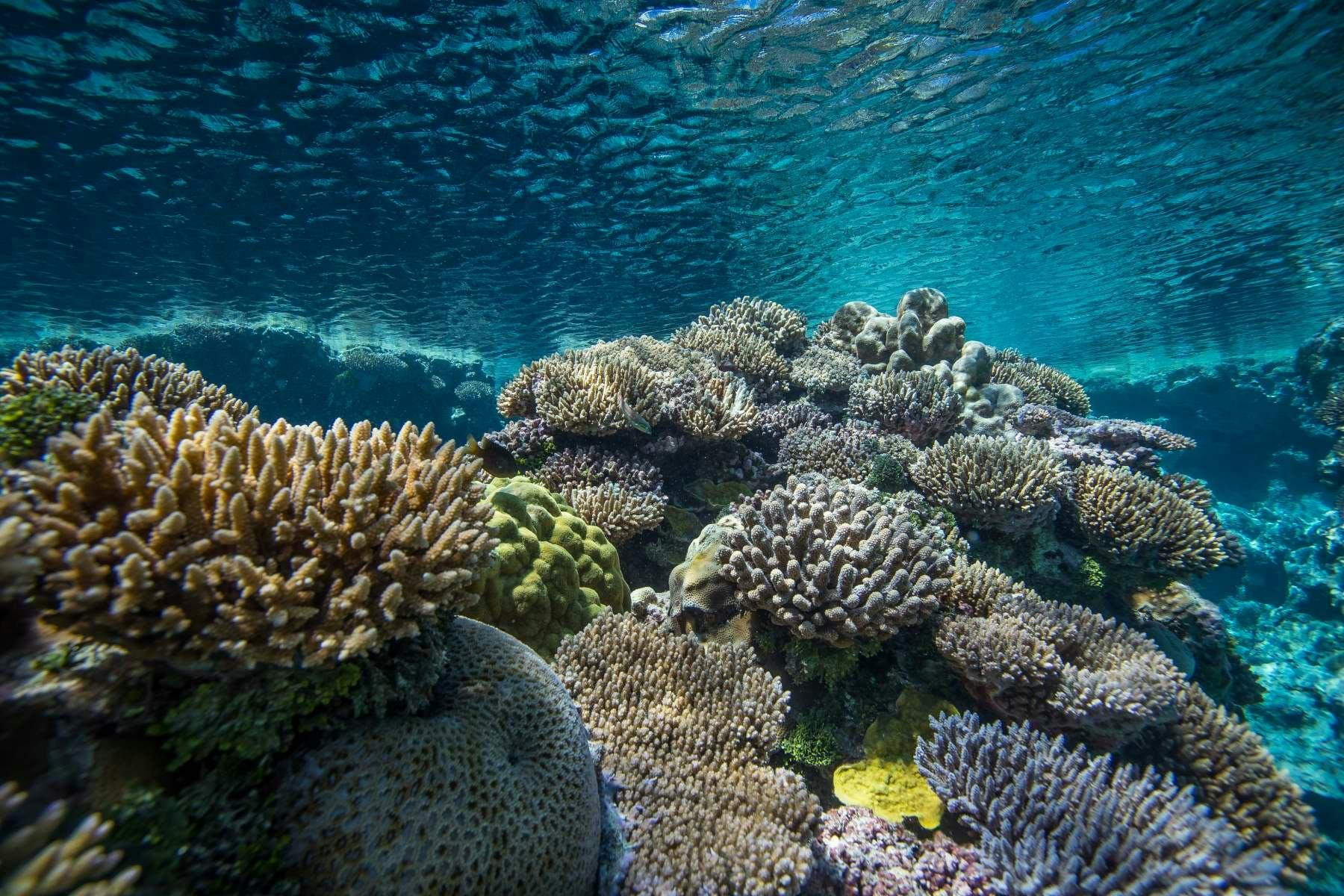 Founded and led by National Geographic Explorer-in-Residence Dr. Enric Sala, Pristine Seas is an exploration, research, and media project aimed at supporting the United Nations' target of 10 percent of the ocean protected by 2020.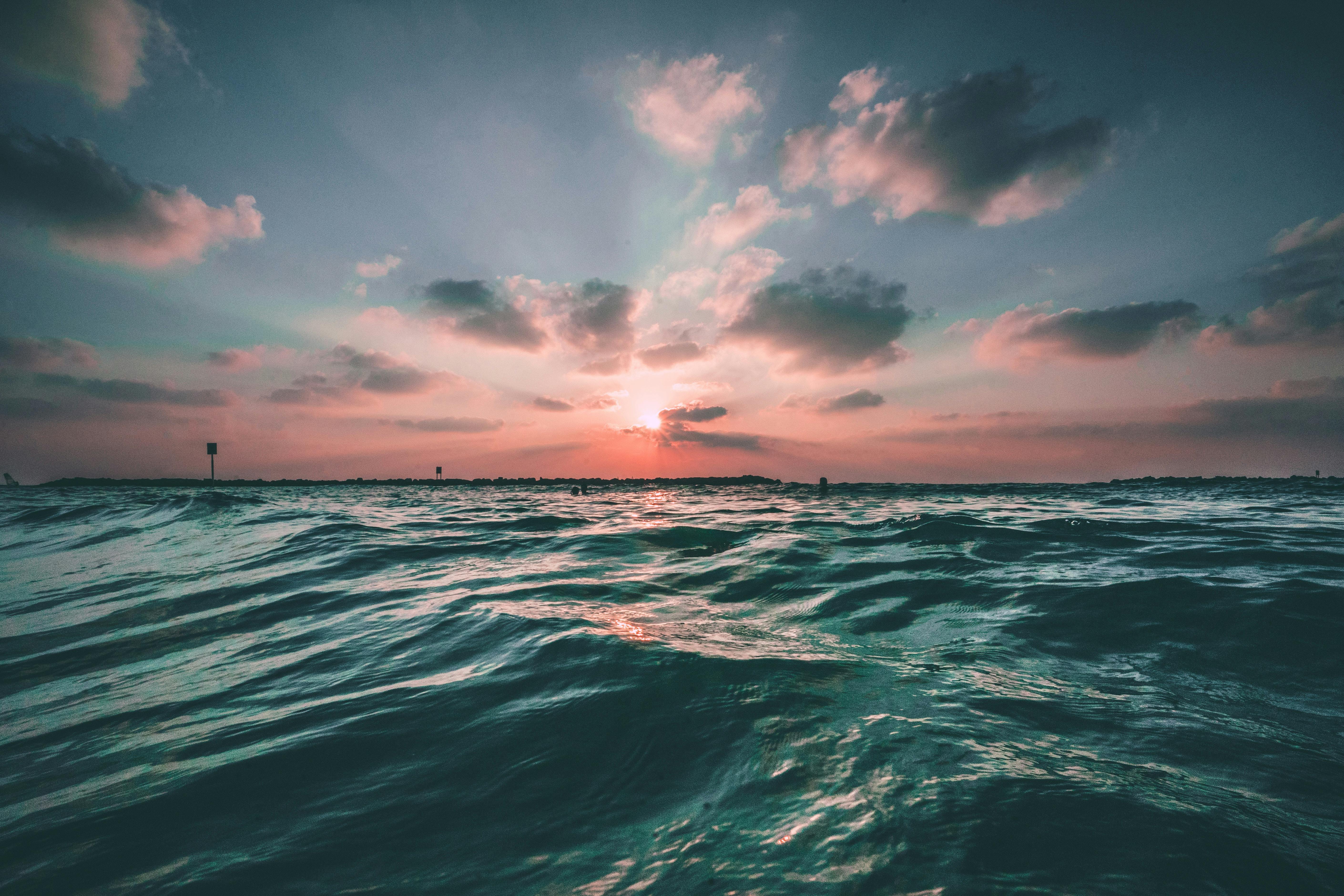 This project aims to create public buy-in for the expansion of the Revillagigedo Archipelago Biosphere Reserve by leveraging key relationships with members of the Mexican government and through the production of a national outreach campaign.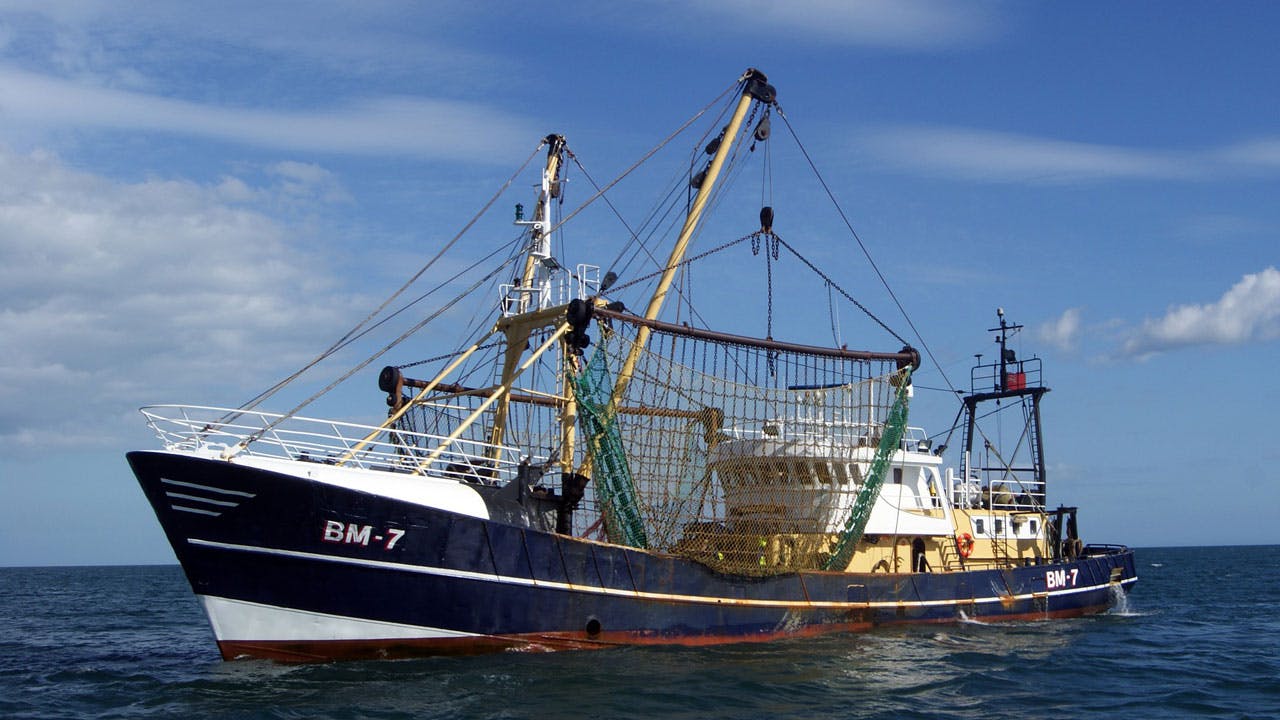 Global Fishing Watch, a project of Google, SkyTruth, and LDF grantee Oceana, is tapping into GPS and satellite technology to combat IUU fishing occurring throughout the world.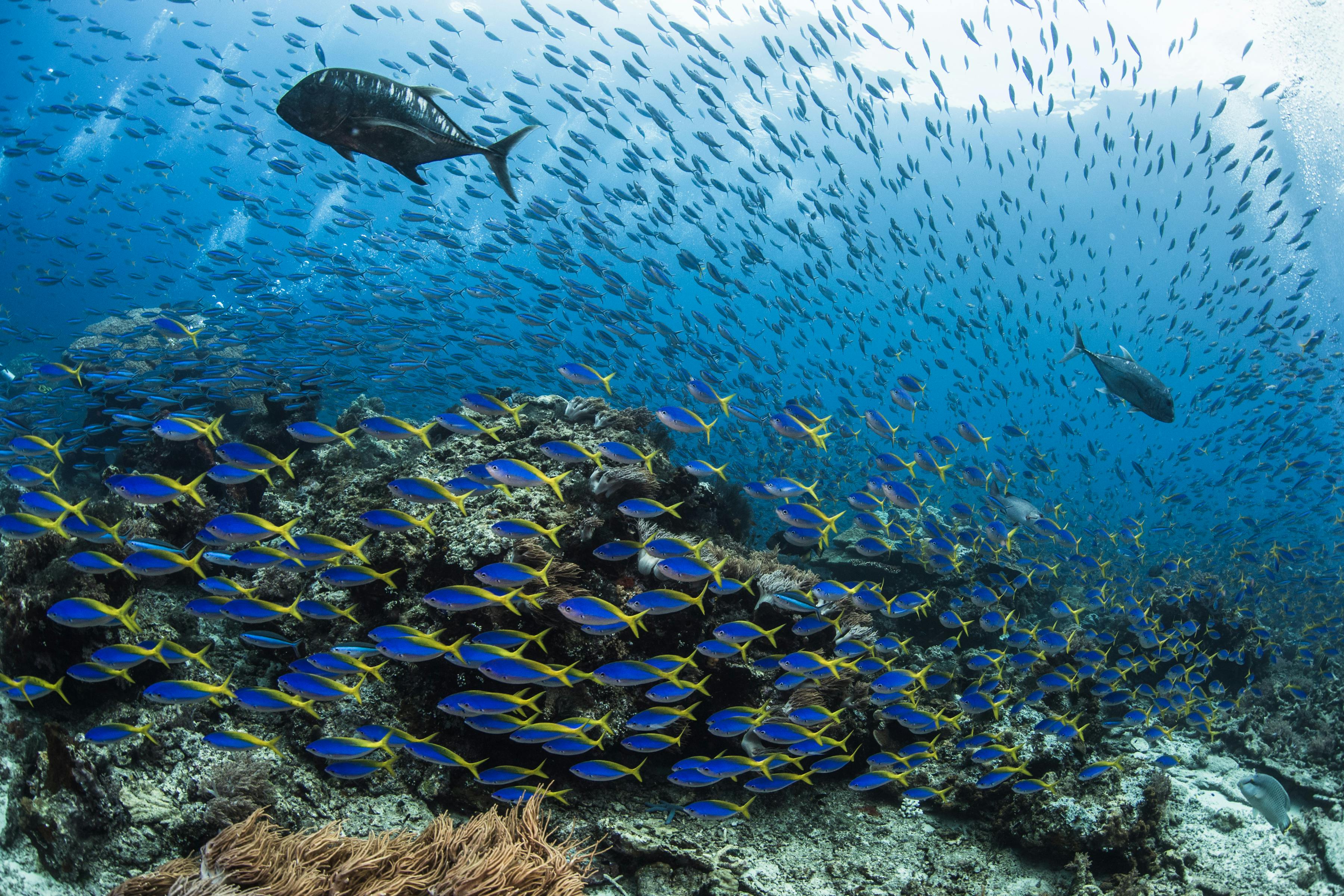 Located near Bird's Head Peninsula in New Guinea, Raja Ampat is an archipelago comprising over 1,500 small islands. This project supports the creation and management of two new reserves in an area considered the global epicenter of marine biodiversity.