Bans or fees on carryout bags have become a popular and effective way to act locally to reduce the global impacts of single-use plastic consumption. Environmental impacts specific to plastic bags include windblown litter, ocean plastic pollution, clogging municipal recycling machinery, and greenhouse gas production associated with creating superfluous single-use products. Plastic bag laws have been adopted locally in at least 20 states in the U.S. and in at least 40 countries worldwide, with the goal of changing consumer behavior by encouraging customers to bring their own bags or refusing a bag altogether for small purchases.
One of the biggest threats to the adoption of local plastic bag laws is state preemption, which prohibits municipalities from adopting certain local ordinances - in this case bans or fees on carryout bags. Such preemption laws infringe upon municipalities' rights to regulate traditionally "local" fields such as the protection of health and safety, including the power to regulate waste.
The Supreme Court of Texas is currently reviewing a preemption challenge to the City of Laredo's plastic bag ban, which claims that the ban was preempted by a Texas solid waste statute adopted in 1993. City of Laredo, Texas v. Laredo Merchant's Association (Case No. 16-0748), has wide-ranging implications for other local governments in Texas that have adopted or seek to adopt local plastic bag laws. An amicus brief, also known as a "Friend of the Court" brief, was filed in support of the City of Laredo's plastic bag ban by the Texas Cotton Ginners' Association and a Texas cattle rancher.
Both amicus parties are concerned with plastic bags as windblown litter, particularly on agricultural land near highways. The cotton ginners' concern is that plastic bags contaminate the cotton crop and are impossible to remove, explaining that plastic carryout bags are a particular problem to remove because they're often white - the same color as cotton bolls when they're ready for harvest. The cattle rancher's concern is that his cow's stomach was obstructed after eating plastic bag litter, which he describes as "an excruciating way to die."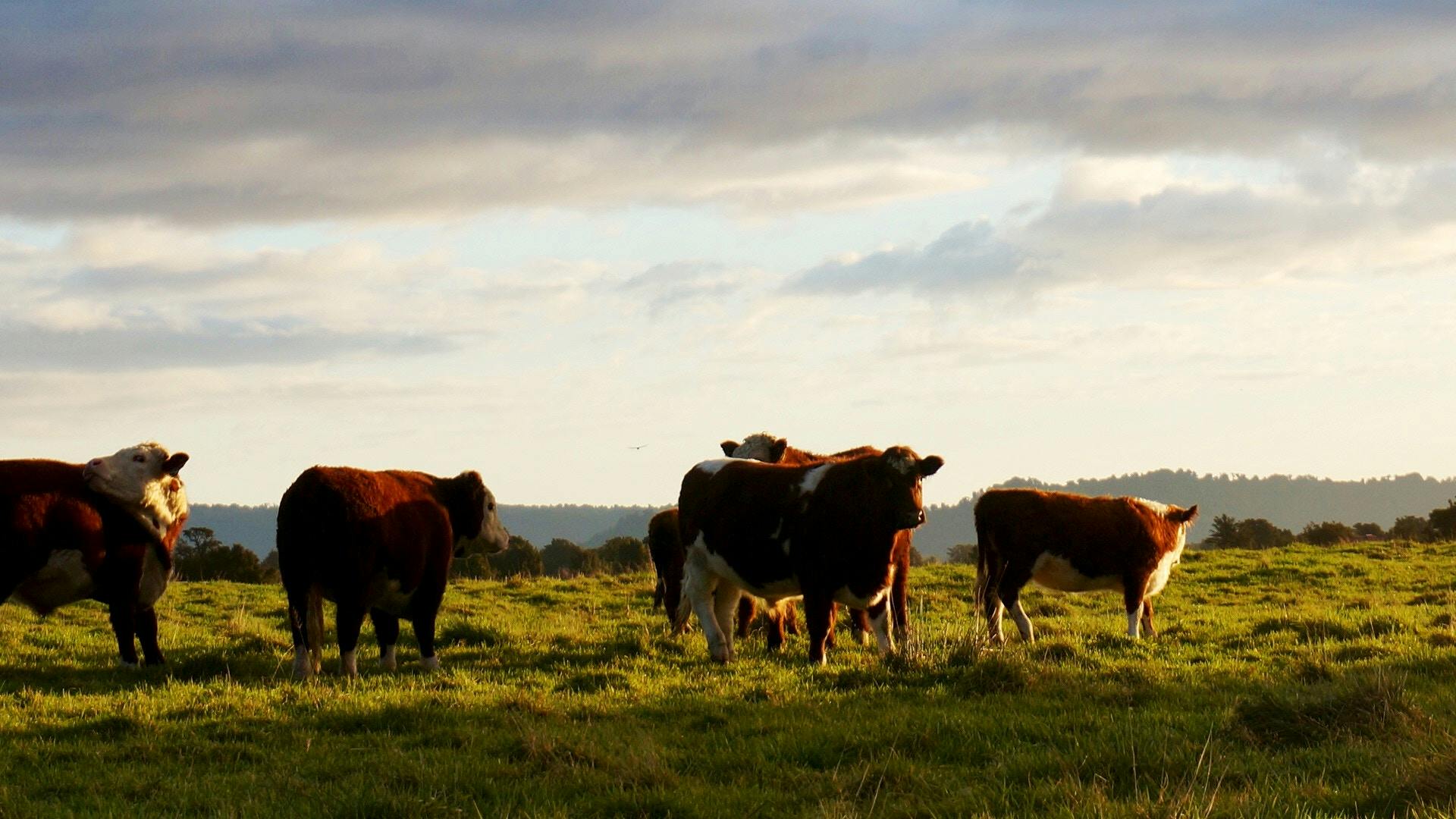 The concerns of the cotton ginners and cattle rancher fall outside of the ocean protection themes typically associated with plastic bag law advocates, demonstrating that support for local plastic bag laws transcends industries and political lines. Additionally, agricultural and economic concerns have huge potential impacts in Texas. According to the Texas Department of Agriculture, the top two commodities in terms of cash receipts in Texas in 2012 were Cattle ($10.5 billion) and Cotton ($2.2 billion). Given the importance of these commodities to Texas' economy, to quote the brief: "This case is about not just Laredo. This case is about something that many Texans hold dear: local control. Here, local control means the ability of cities to have the tools to regulate a burdensome contaminant: plastic bags."
The Supreme Court of Texas will hear oral argument on the case on January 11, 2018.