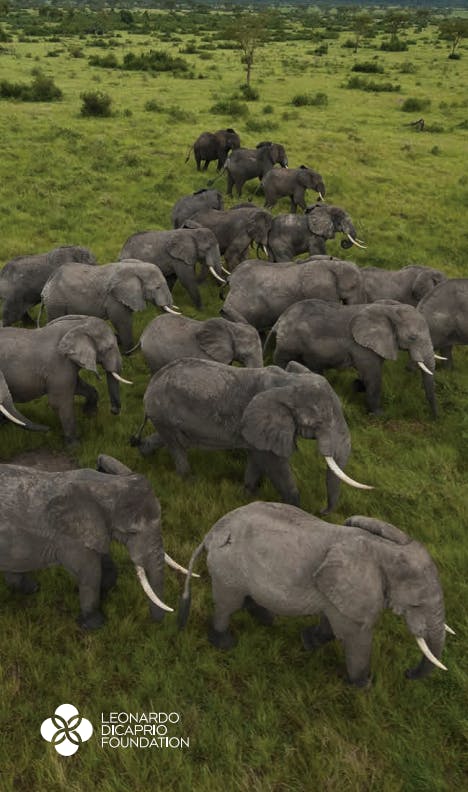 Leonardo DiCaprio Foundation Brochure
The Leonardo DiCaprio Foundation is dedicated to the long-term health and wellbeing of all Earth's inhabitants. We support projects around the world that build climate resiliency, protect vulnerable wildlife, and restore balance to threatened ecosystems and communities.
Download our digital brochure to learn more about our work.