Biodiversity – the essential variety of life on Earth – continues to decline in every region of the world, significantly reducing nature's ability to support the lives of people around the globe.
This alarming trend, documented in four new landmark science reports, shows that precipitous declines in the richness and complexity of natural ecosystem is occurring in all parts of the world, endangering economies, livelihoods, water and food security, and the quality of life of people everywhere.
The reports were published by IPBES – the Science & Policy Platform on Biodiversity and Ecosystem Services -- in Medellín, Colombia with contributions by more than 550 leading experts from over 100 countries.
The result of three years of work, the four regional assessments of biodiversity and ecosystem services cover the Americas (link), Asia-Pacific (link), Africa (link), and Europe & Central Asia (link) – the entire planet except the poles and the open oceans. The findings of the report were formally accepted by the UN body with membership by 129 countries.
"Biodiversity and nature's contributions to people… are the bedrock of our food, clean water and energy. They are at the heart not only of our survival, but of our cultures, identities and enjoyment of life," said the Chair of IPBES, Sir Robert Watson. "The best available evidence, gathered by the world's leading experts, points us now to a single conclusion: we must act to halt and reverse the unsustainable use of nature…"
The extensively peer-reviewed IPBES assessment reports focus on providing answers to key questions for each of the four regions, including:
· Why is biodiversity important to humanity?
· Where are we making progress?
· What are the main threats and opportunities for biodiversity?
· How can we adjust our policies and institutions for a sustainable future?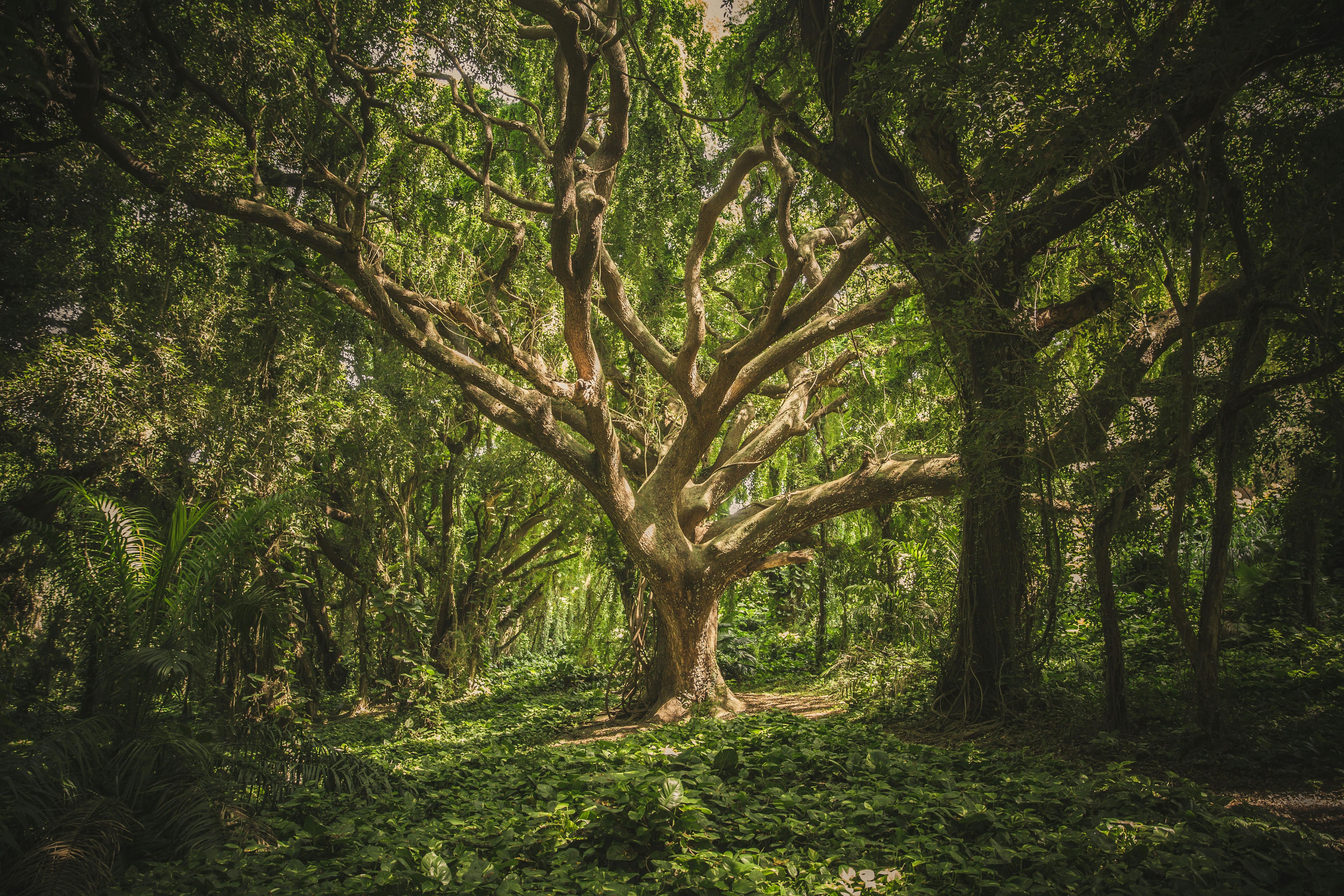 In every region there are positive examples of improvement, but in most countries nature's capacity to contribute to human systems are being degraded, reduced and lost due to a number of common pressures – climate change; overexploitation of natural resources; air, land and water pollution; increasing impact of invasive species; and conversion of natural lands, amongst other stresses.
Perhaps the most important finding of the report is that neither the Sustainable Development Goals nor the Paris Agreement on Climate Change, both ratified by the world's governments in 2015, are simply not achievable unless we protect nature -- all depend on the health and vitality of our natural environment in all its diversity and complexity. Richer, more diverse ecosystems are better able to cope with disturbances – such as extreme events and the emergence of diseases. They are our 'insurance policy' against unforeseen disasters.
"If the current trends on biodiversity loss and ecosystems destruction are not reversed, the prospects for life on our planet become quite grim. At the current rate of destruction not only will it be difficult to safeguard life on Earth, but will jeopardize the prospects for human development and well-being," said Dr. Cristiana Paşca Palmer, Executive Secretary of the UN Convention on Biological Diversity. "We need a paradigm shift in the way humans interact with nature; we need transformative change and a systemic approach to address the root causes of biological destruction."
High level findings of the four reports are summarized below.
Americas
The economic value of nature's land-based contributions to people is estimated to be more than US$24 trillion per year – roughly equivalent to the region's annual GDP. Yet nearly two-thirds of these contributions are in decline, with 21% declining strongly.
Human-induced climate change, which affects temperature, precipitation and the nature of extreme events, is increasingly driving biodiversity loss and the reduction of nature's contributions to people, worsening the impact of habitat degradation, pollution, invasive species and the overexploitation of natural resources.
The report highlights that many solutions can be found through the practices of indigenous people, who have created a diversity of polyculture and agroforestry systems that increase biodiversity. However, many indigenous communities are under threat from increasing pressures of development and mineral extraction.
Africa
Africa is the last place on Earth with a wide range of large mammals, yet today there are more African plants, fish, amphibians, reptiles, birds and large mammals threatened than ever before by a range of both human-induced and natural causes.
Africa is also extremely vulnerable to the impacts of climate change and this is going to have severe consequences for economically marginalized populations. By 2100, climate change could also result in the loss of more than half of African bird and mammal species, a 20-30% decline in the productivity of Africa's lakes and significant loss of African plant species.
The report adds that approximately 500,000 square kilometres of African land is already estimated to have been degraded by overexploitation of natural resources, erosion, salinization and pollution, resulting in significant loss of nature's contributions to people.
Asia-Pacific
Biodiversity and ecosystem services contributed to rapid average annual economic growth of 7.6% from 1990 to 2010 in the Asia-Pacific region, benefitting its more than 4.5 billion people, but this growth has had great impacts on biodiversity and ecosystem services.
Unsustainable aquaculture practices, overfishing and destructive harvesting, threaten coastal and marine ecosystems, with projections that, if current fishing practices continue, there will be no exploitable fish stocks in the region by 2048.
The report emphasizes that climate change and associated extreme events pose great threats, especially to coastal ecosystems, low-lying coastal areas and islands. Climate change is also impacting species distributions, population sizes, and the timing of reproduction and migration. Increased frequencies of pest and disease outbreaks resulting from these changes may have additional negative effects on agricultural production and human well-being, with impacts projected to worsen.
Europe & Central Asia
A major trend found in Europe is that with increasing intensity of conventional agriculture and forestry, biodiversity declines. Nature's material contributions to people -- such as food and energy -- have been promoted at the expense of regulating contributions, such as pollination and soil formation.
The people of the region consume more renewable natural resources than the region produces, and authors find that further economic growth can facilitate sustainable development only if it is decoupled from the degradation of biodiversity and nature's capacity to contribute to people. Such decoupling, however, has not yet happened, and would require far-reaching change in policies and tax reforms at the global and national levels.
Production-based subsidies driving growth in agricultural, forestry and natural resource extraction sectors tend to exacerbate conflicting land-use issues, often impinging on available territory for traditional users. Maintenance of traditional land use and lifestyles in Europe and Central Asia is strongly related to institutional adequacy and economic viability.