The biggest problem faced in the Ecuadorian Amazon is the exploitative extraction of natural resources by the fossil fuel industry. This leads to aggressive deforestation and, ultimately, the displacement of indigenous communities and loss of autonomy over their livelihoods. The Hakhu Project is an indigenous-led organization that supports community-based initiatives as a way to generate positive social change while protecting indigenous territories and the planet.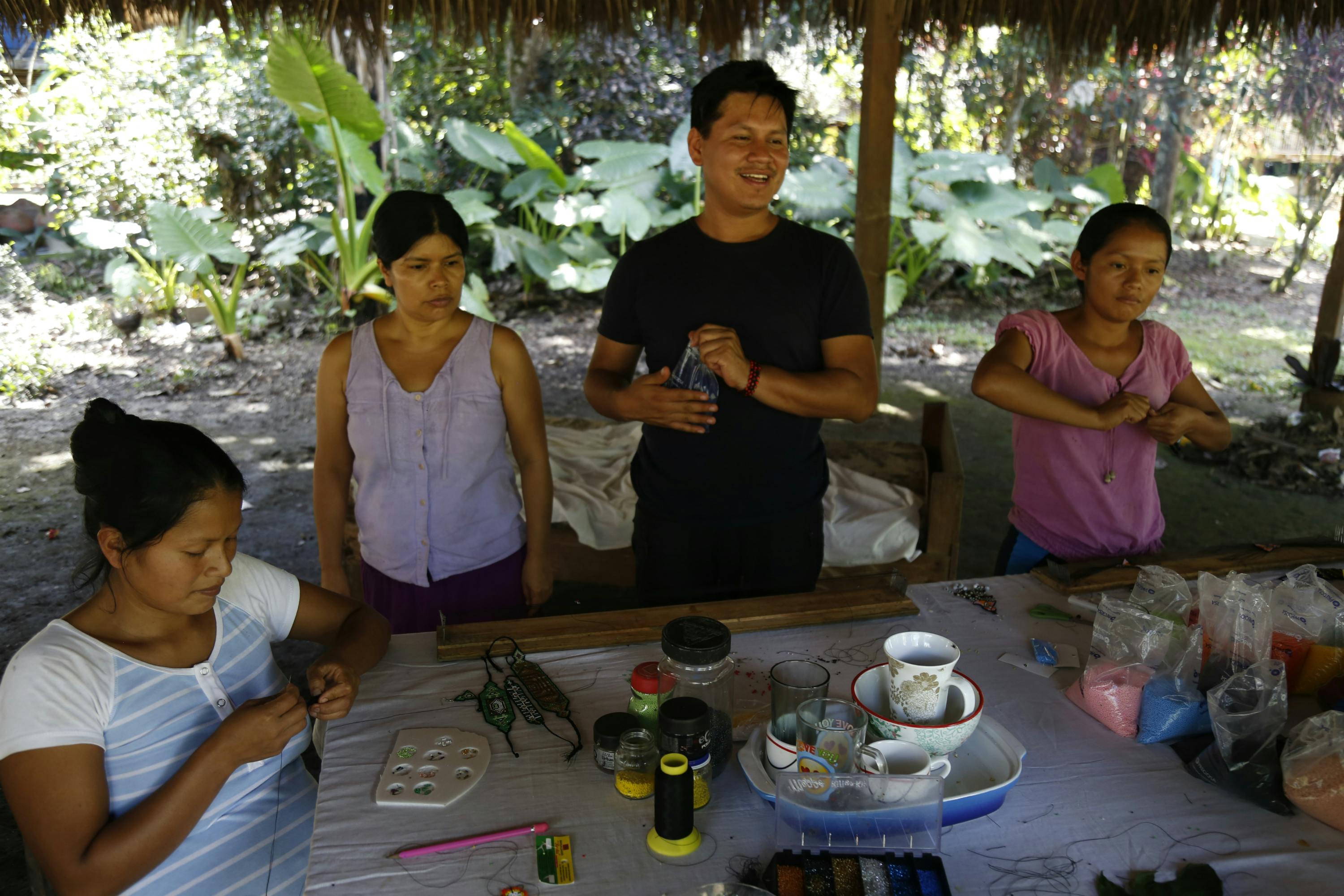 Here's how Hakhu works. First, indigenous women from across the Amazon make exquisite handmade jewelry and accessories, drawing on their cultures and traditions. Then, they market these products through an online platform to consumers around the world. The money earned provides fair sustainable income for families and for local projects related to education and advocacy for indigenous rights. Hakhu offers an alternative to extractive industry in the Amazon, reducing the pressure to leave their traditional territories in search of other employment. Hakhu launched their very first collection in May 2017, featuring a variety selection of earrings, tote bags, and necklaces.
More than 200 indigenous women across three provinces of the Ecuadorian Amazon currently contribute handmade artisanal items, and Hakhu expects that number will continue to grow with the support of its customers.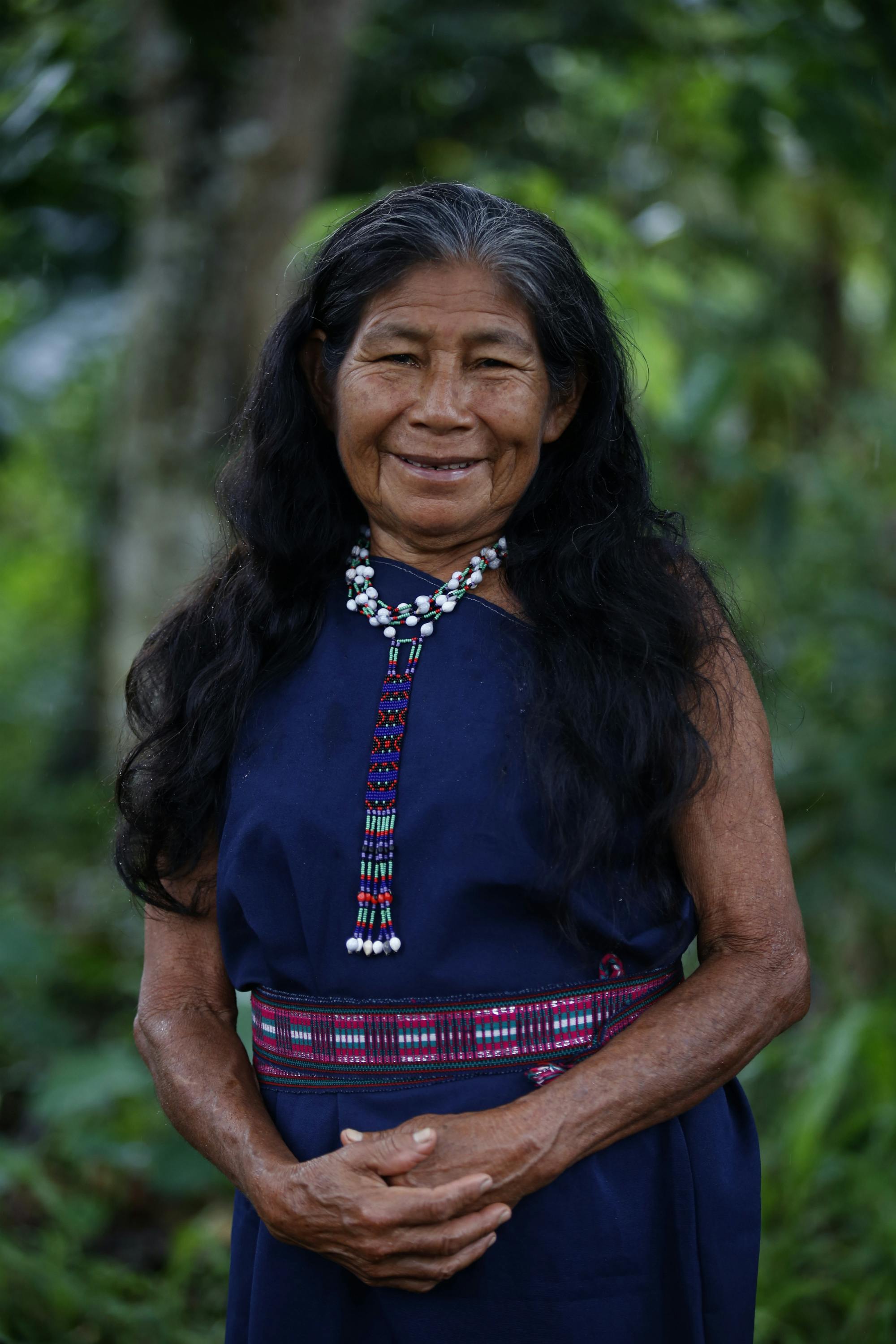 Hakhu believes in the transformative power of innovative community projects. In a world crying out for alternatives to fossil fuel extraction, projects such as this give tremendous opportunities to start doing business that care for the planet. Let's not forget: The Amazon is the largest carbon sink for the planet, and destroying it will not only affect the rainforest, but the whole world.